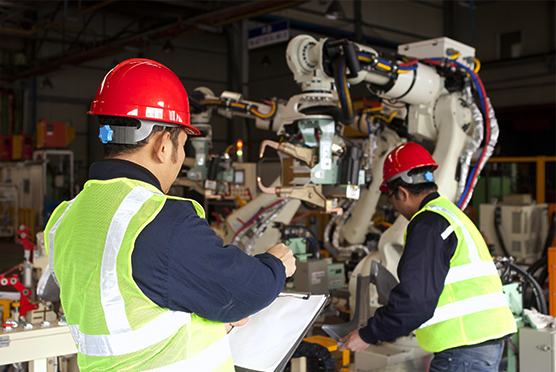 Loading racks and safety cages can be quickly modified to shield your workers and hatches from the environment. Shielding your employees further reduces the chances of an injury and protects your products since an added shield, cover or canopy keeps environmental elements out of the equation. Whether it's high winds, blowing sand or snow, Mother Nature will no longer slow your production, decrease your workers' safety or contaminate the goods inside the car, truck or container.
Your safety solutions provider can work with you to customize a loading and unloading process tailored to the specific needs of your operation. From standardized racks and cages for uniform loading and unloading to specialized equipment that can accommodate multi-level trucks and rail cars, your vendor will be able to suggest solutions to increase safety, productivity and protection from the elements.
Remember, meeting OSHA and MSHA requirements is great, but the ultimate goal of any safety program is the safety and well-being of your employees. To that end, make sure your cages and racks have easy-to-use features, are designed and built in the US to meet domestic safety and manufacturing standards, and are backed up by a reputable company who stands behind their products.