is an informational and educational resource created by SixAxis, a manufacturer of innovative, compliance-driven safety solutions for customers across diverse end markets.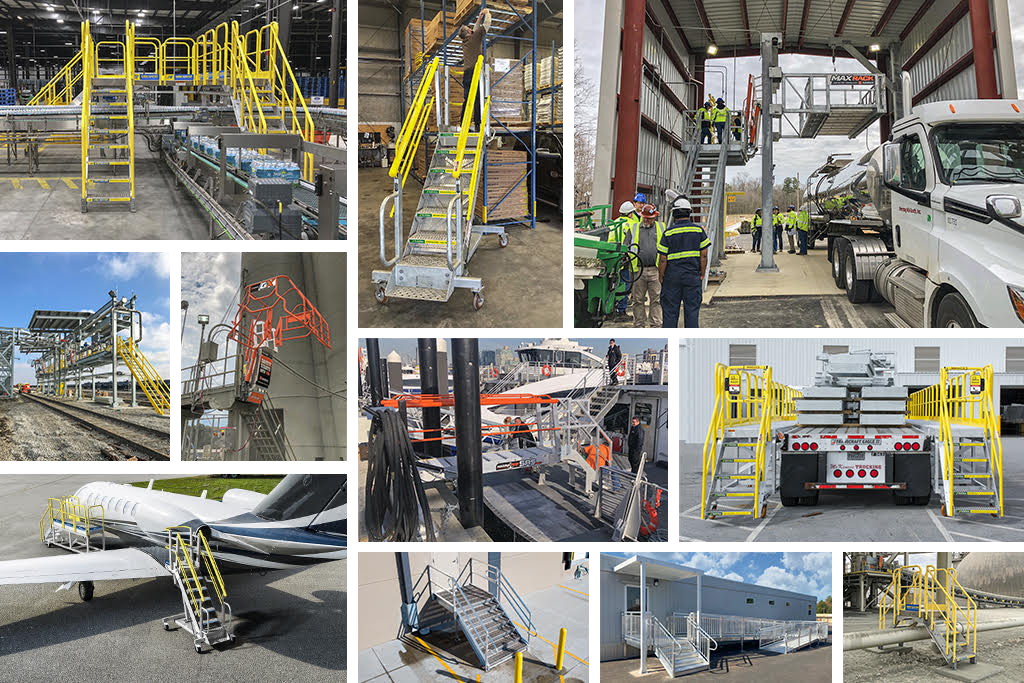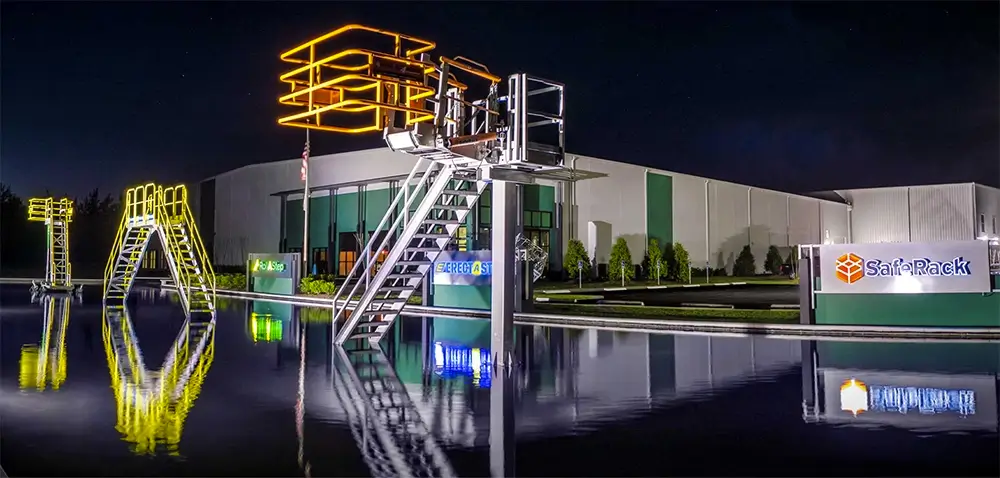 219 Safety Avenue, Andrews, SC 29510
843-264-8096 | 866-761-7225 | sixaxisllc.com
---

SixAxis Manufactures Innovative,
Compliance-Driven Safety Solutions For
Customers Across Diverse End Markets

At SixAxis, we use the latest innovations to improve safety products. Founded in 2002, SixAxis has been designing, manufacturing, and installing revolutionary stair, fall protection, and bulk-loading solutions for companies worldwide.


What we make makes a difference.
From fall protection to loading racks and access ramps, SixAxis manufactures diverse innovative products and solutions to give your business a competitive edge while keeping your workers safe.
Want to make a difference?
Every team member, from welders and technicians to executive leadership and sales teams, plays an essential role at SixAxis. We value the skills that each bring to help us keep our customers and their facilities safe.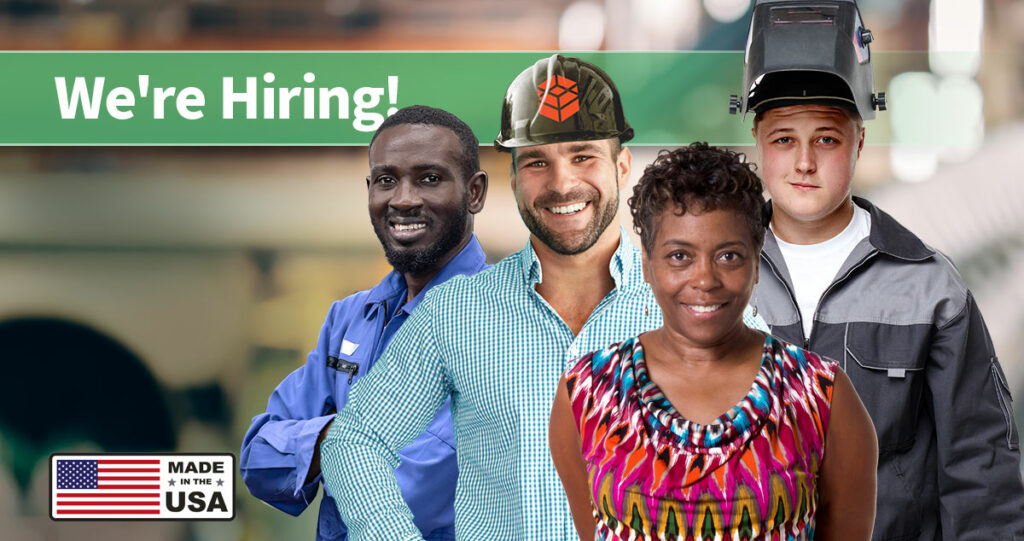 SEE A SOLUTION?
MAKE IT HAPPEN. IT'S IN OUR NATURE TO INNOVATE.
We're proud of our trailblazing technology, but the minds of our innovative team behind it are what truly make SixAxis shine.
Integrating cutting-edge robotics with our skilled human workforce has driven our labor rate from 38 to 7% without any layoffs. We're looking for qualified candidates to grow our team.